powering
efficient markets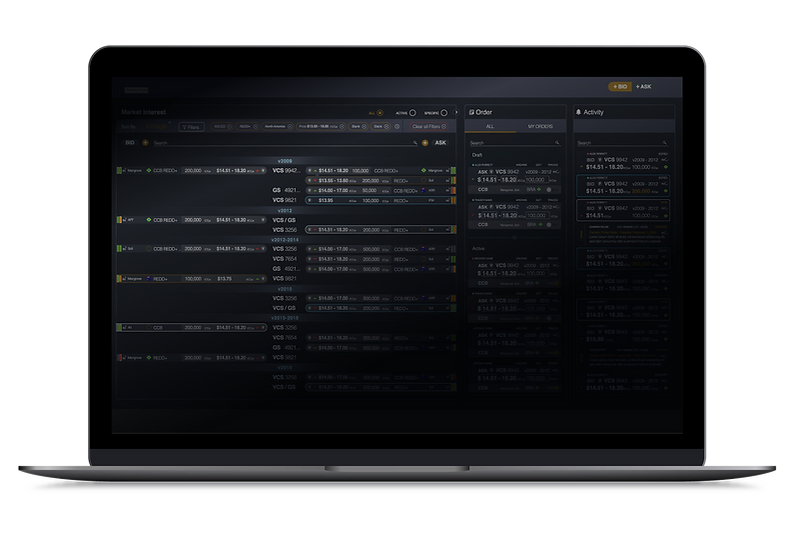 100+




International Companies
30MT




Carbon Offered
7MT




CARBON TRADED
Carbon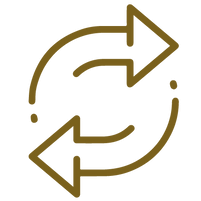 Join the fastest growing global platform for bilateral over-the-counter carbon trading and origination.
Access 100s of climate positive projects worldwide.
Trade Carbon
Buyers: Gain free access +30m tonnes of verified carbon credits across standards

Projects: Advertise for free your spot, forward, term and project finance opportunities to investment grade buyers

Traders: Build your portfolio and capture arbitrage opportunities faster.
more info